Meet the Stables of the STWF

---
The Evil Alliance (CURRENTLY ON HOLD)
Sergeant Genocide
Très Sheik
Patrick "the Finger" Patrickson
The Pencil-Necked Geek
Bait and Switch, the Techie Salesmen from Hell
El Spheros and the Square, the Immortal Shapes
Managers: The Rogue and Edwina
Sponsor: Fred Meatnsaucy
Mottoes: "Bad Boys will do BAD things!"
"We hurt faces."
"We got the POWER, baby, 'cause we rule the WORLD! Ha-LA!"
Notes: This group is considered the "elite heel" stable. Anyone facing them is already given more face pop.

---
The Asylum Alliance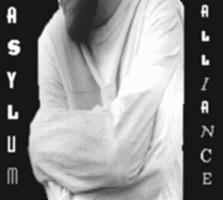 ThatGuy
Bobo Fiendish
BILL
Homicidal Hank
Tag-alongs: the Wheelbarrow Man and Hack
Motto: "Madness is a dish best served...with PEAS!"

---
Faces Inc.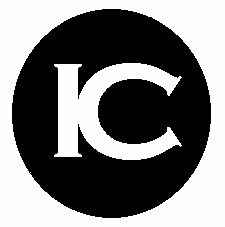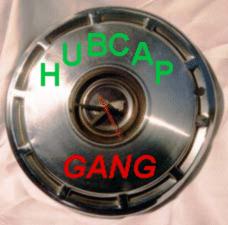 The Tiger
Luke Warm
Tyrone Mayhem and Jamal Tupac Mustafa, Black by Popular Demand
The Organ Grinder, with monkey J. Fred Kokomo, Jr.
StreetMime
Tag-along: the Foz
No manager per se, but the Right Hand Man serves as "advisor".
Notes: Faces Inc. is considered the "elite face" stable. Anyone fighting them will be considered slightly more heelish.

---
The Head Trauma Club
Image in the works
Garry "the Gurney" Greene and Barry "the Backboard" Brown, the Ambulance Jockeys
Necro Phil, the lecherous coroner (with "Helena")
Valet: Nurse Heidi

---
Insane Claude Posse
Image in the works
Claude "Lightning Fingers" Leroux
Coma, the Breakdance Inferno
Flatline, DJ Uhhhh
Broadway Musical Man
Tag-along: Dr. Zigmund Fraud
Motto: "Snoik...bibble...ah-OOOO-ga!" (submitted by Coma)

---
The Heelside Stranglers (aka the Three Guys)
---
The Violent Pacifist
Jean Bannister and Sir Hungalot, Pain and Pleasure
Motto: "There's one side to every story - the HEELSIDE!"
Notes: Since there are only three members left in this stable, they are now relegated to mere "alliance" status. Maybe one day they'll pick up that fourth they need.

---
C3PO
---
Mittens
Neige Thirteen
douja
Woodstock
Motto: "That being said, give us what we want!"

---
©2000 Stereo Type Wrestling Federation/Consejo Stereotypicos de Lucha Libre